What we want, when we want, who we want.
Welcome to Slutgarden!
Front row for the strangest show on earth. Home of the world-famous Slut Olympics, Slut Court (presided over by Judge Valiant) and Lord Humungus' Words of the Wasteland. And featuring no deaths since 2010!
"Most people are trying to be Vegas and just be bigger. Slutgarden is like the greatest house party. The kind you only see in the movies. And house parties are always better," - some Dutch girl pretending to be Mexican.
Slutgarden Events on Playa: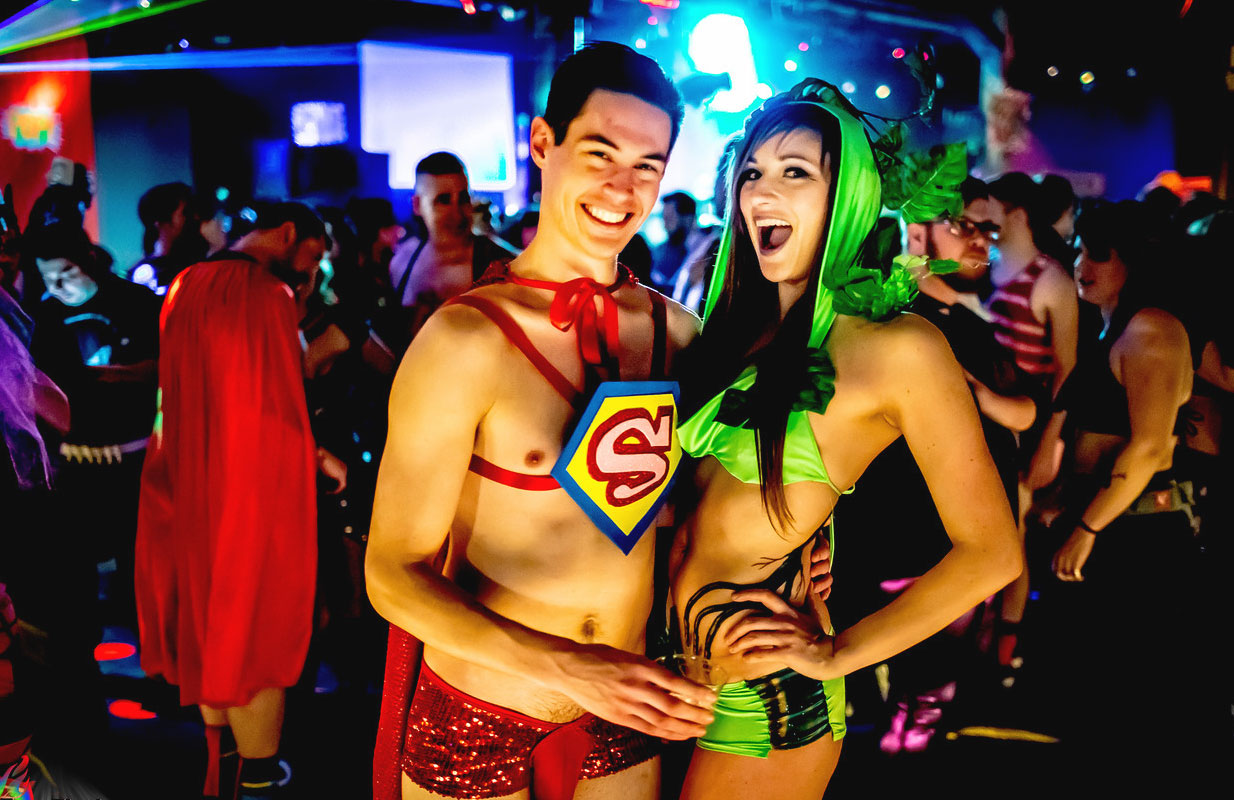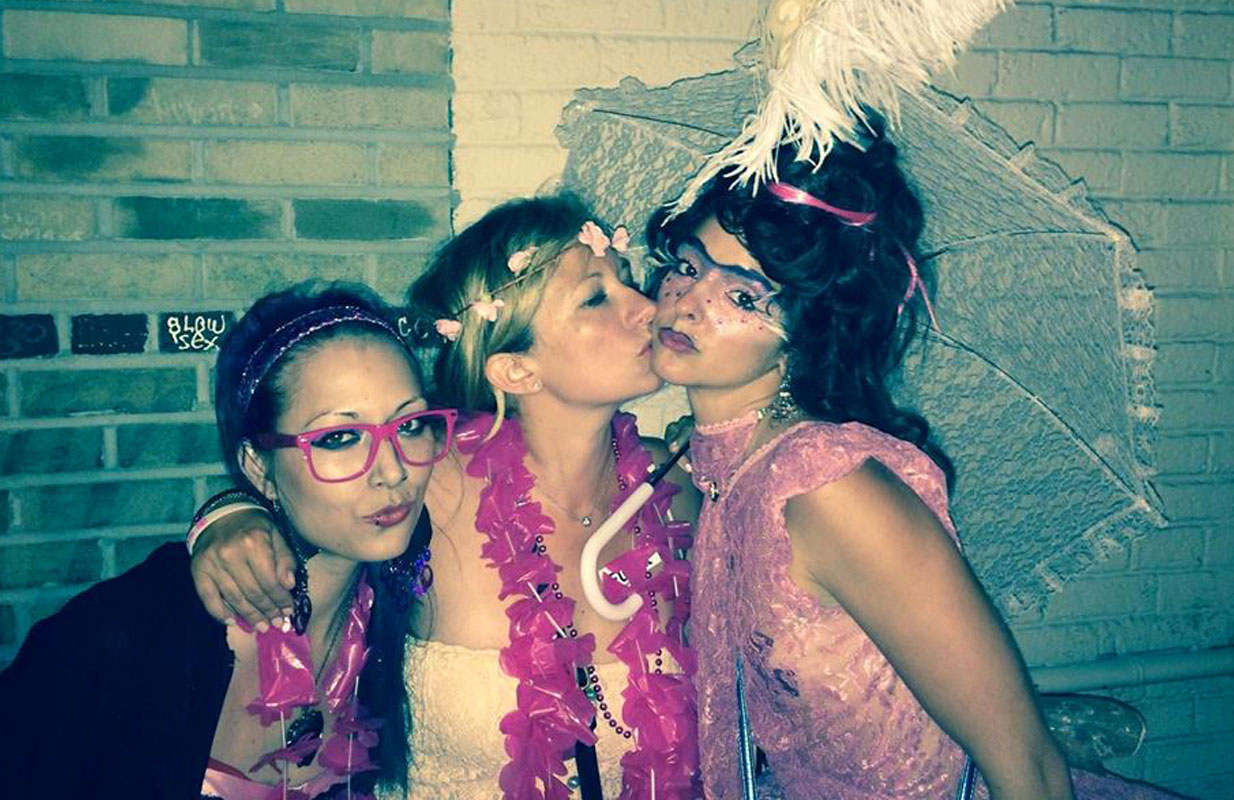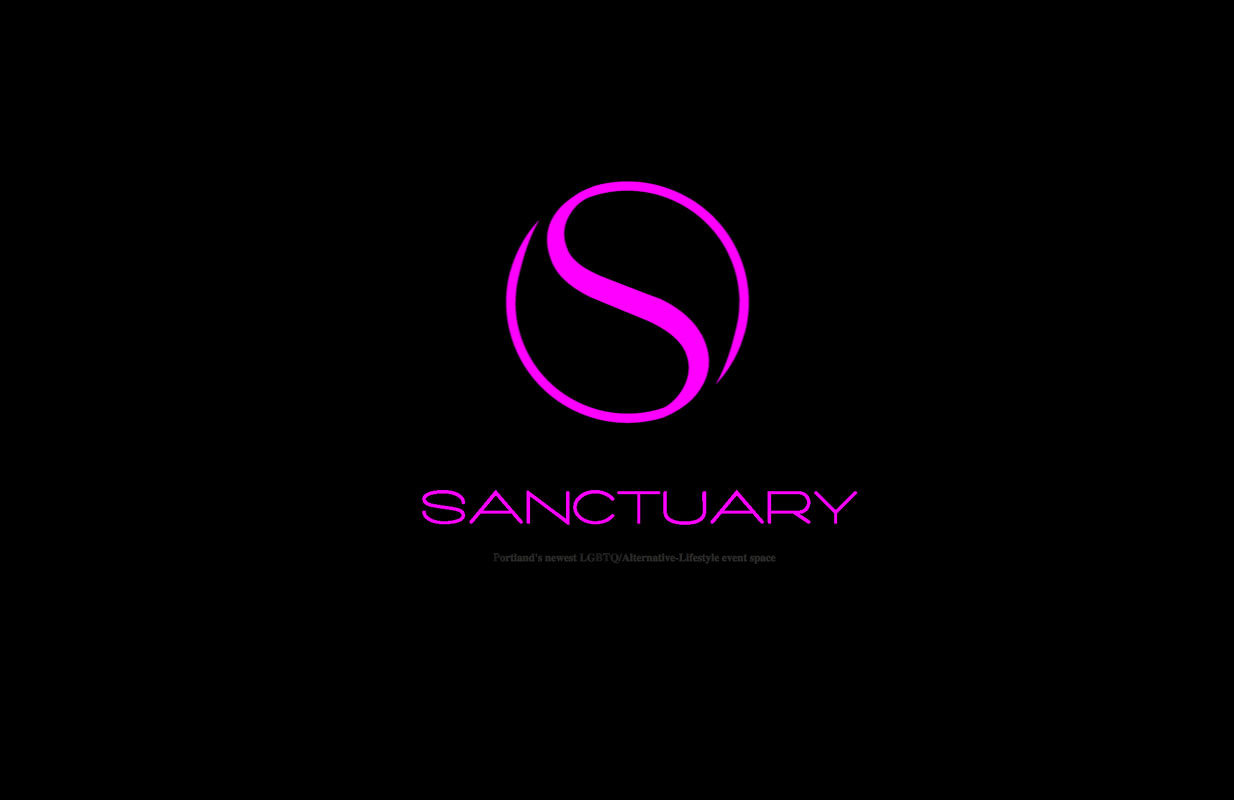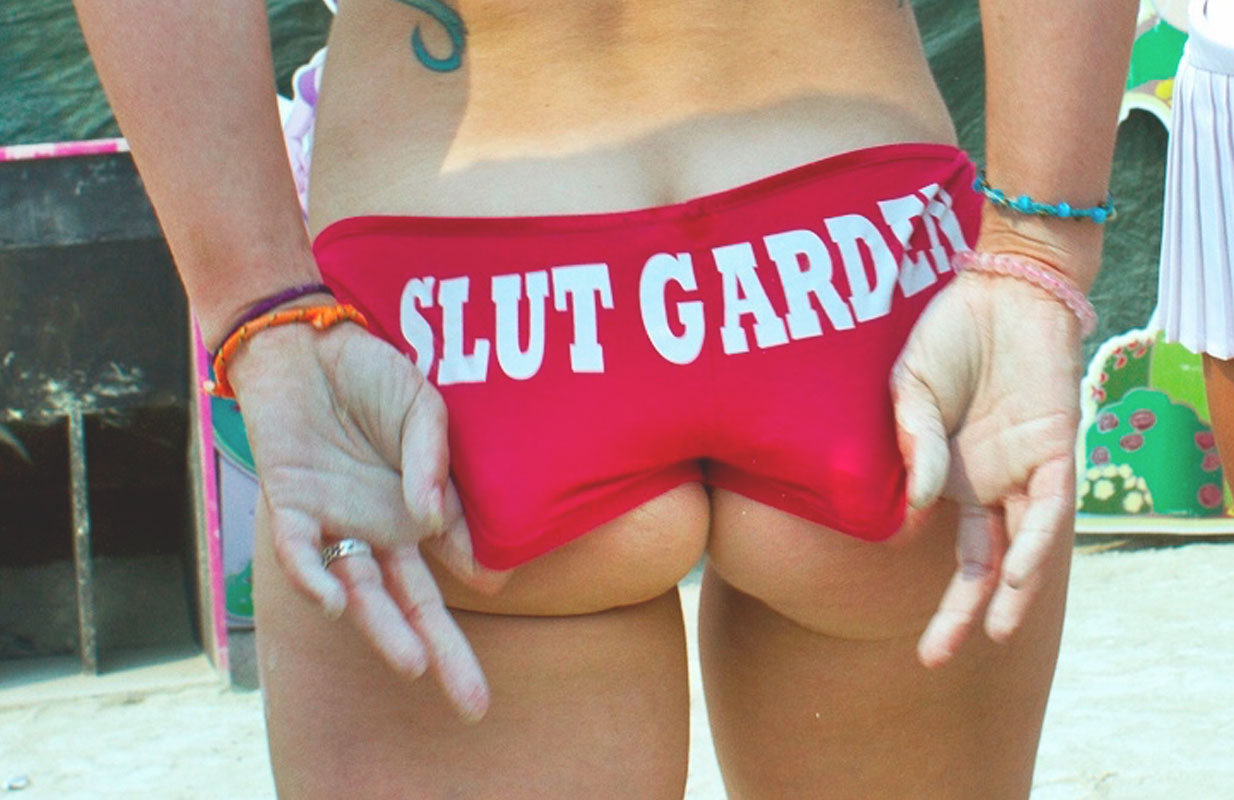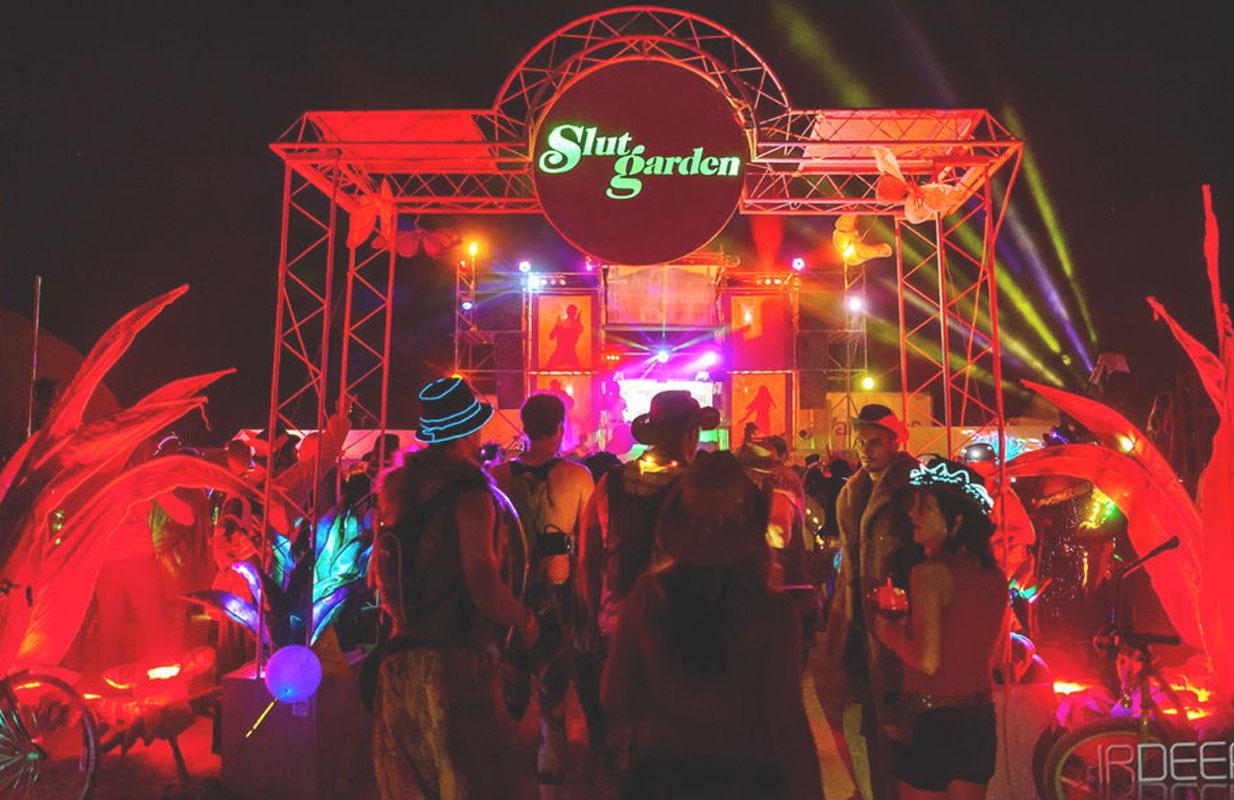 Slut Supported
We love to love and here's where we do it.